VETERAN RACING WITH A PURPOSE
We Use Motorsports As A Vehicle To Tune The Mind And Soul of Our Returning Veterans
The War Eagle Garage is a 501c3 nonprofit organization and meets the IRS Charitable Purpose Guidelines of relief of the poor, the distressed and underprivileged, advancement of education and science, lessening the burdens of government, lessening neighborhood tensions, eliminating prejudice and discrimination, and combating community deterioration.
"A few Years ago, I was teaching welding at a community college in Colorado. After a Holliday break I received an e-mail that began "My son Paul" after opening it I learned that he committed suicide. Paul was one of my veteran students. As you can understand this affected me deeply on many different levels. I remember being a Paul, and struggling to find my way after serving my country. I was in a dark place at one time, when a hand was extended to me that gave me a feeling of propose and direction. This hand was connected to a motorsports team. They needed me and I needed them. I found purpose and camaraderie within that team that not only help bring me out of my dark place, but set me on a path to succeed in life and my career. Currently, there are over 200 veterans in the northern Colorado area that are on a list that reads suicide watch. My hope is to be able to provide a motorsports platform and share my story and reach the many "Paul's" in my community. This platform is "The War Eagle Garage"."
- Thompson Tindall (Founder/CEO)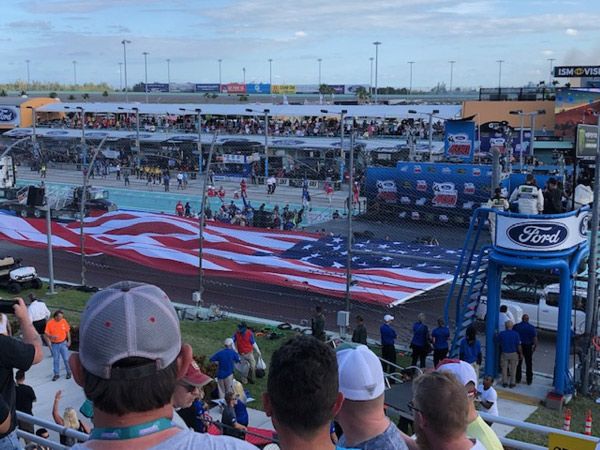 Make A Donation Today
Make an Impact by donating, fundraising, or spreading the word, you can help our local veterans get back on track and become a positive force in our communities in Northern Colorado.
Ways to Give:
1.) Online Donations
> PayPal
> Credit Cards
2.) Mail-In Donations
3.) In-Kind Donations such as Tools, Shop Equipment and Team Transport Trailer
4.) Product/Part Donations
1001A East Harmony Rd.
Fort Collins, Colorado 80525
WarEagleGarage@gmail.com