VETERAN RACING WITH A PURPOSE
We Use Motorsports As A Vehicle To Tune The Mind And Soul of Our Transitioning Veterans
It is estimated that more than 700,000 combat veterans are struggling with some form of combat-related stress. That statistic combined with other deeply troubling ones around suicide, substance abuse, and violence-bear witness to the fact that most current strategies simply are not having their desired effect. However, recent studies have shown that military veterans that participated in group-based activities have increased their psychological well-being, social functioning, and life outlook.
The War Eagle Garage is a 501c3 nonprofit organization and meets the IRS Charitable Purpose Guidelines of relief of the poor, the distressed, and underprivileged, advancement of education and science, lessening the burdens of government, lessening neighborhood tensions, eliminating prejudice and discrimination, and combating community deterioration.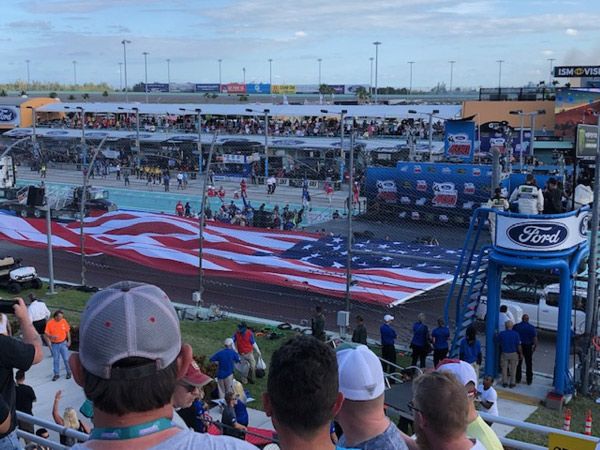 Make A Donation Today
MAKE A CONTRIBUTION TO HELPING LOCAL VETERANS #WINLIFE
War Eagle Garage is one of the most dynamic veterans' organizations in Northern Colorado. We provide veterans with the opportunity to participate in a variety of skill sets on our race team at no cost to the veterans that participate. This wouldn't be possible without the aid of our generous community!
Make an Impact by donating, fundraising, or spreading the word, you can help our local veterans get back on track and become a positive force in our communities in Northern Colorado.
War Eagle Garage
1001A East Harmony Rd.
Fort Collins, Colorado 80525
WarEagleGarage@gmail.com
EIN# 83-0999203