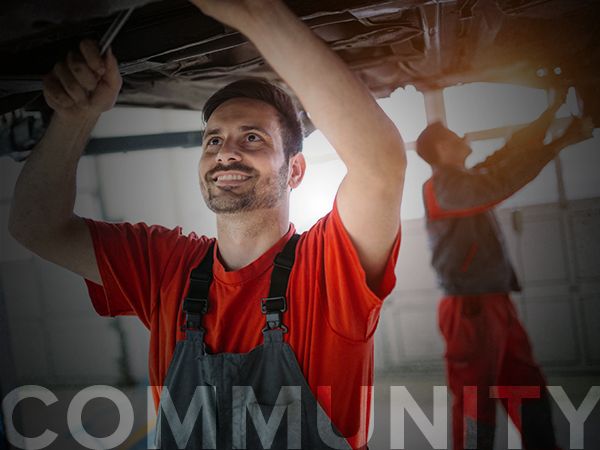 Join The Bravest Racing Team in Fort Collins, CO
Donate Now To This Valuable Cause Today
When veterans re-enter society, adjusting to the routine of daily life can be challenging. Some are dealing with the effects of PTSD, anxiety, or depression. In order to cope with these everyday challenges, they need a positive outlet and a sense of community. War Eagle Garage is determined to give veterans in Fort Collins, CO just that. We accomplish this through motorsport racing.
Our Vision is to provide a high-performance motorsports recreational outlet to our veterans whose hearts pump motor oil and whose lungs breathe high-octane fumes. By getting veterans together to form a local racing team, we seek to promote community and a sense of belonging.
VETERANS RACING WITH A PURPOSE
WE USE MOTORSPORTS AS A VEHICLE TO TUNE THE MIND AND SOUL OF OUR TRANSITIONING VETERANS
Why a Veterans Racing Team?
Camaraderie is Key to Good Health, plus it's just really cool. The success of being involved on a race team for veterans comes in many forms. Members of the military often feel as if they have a family they can relate to thanks to similar experiences on the battlefield and in the military. A race team is in many ways just like a troop/platoon or a department with a mission that many Veterans can relate to. The camaraderie helps just as much as the race day activities. Veterans can share stories with people who understand their situation, while physical and mental activities give the nervous system something to focus on other than a traumatic injury or mental fatigue, and the feel-good environments release serotonin, laughter, and just great memories. Meet fellow veterans transitioning to civilian life and many now already civilians with careers and helpful networks.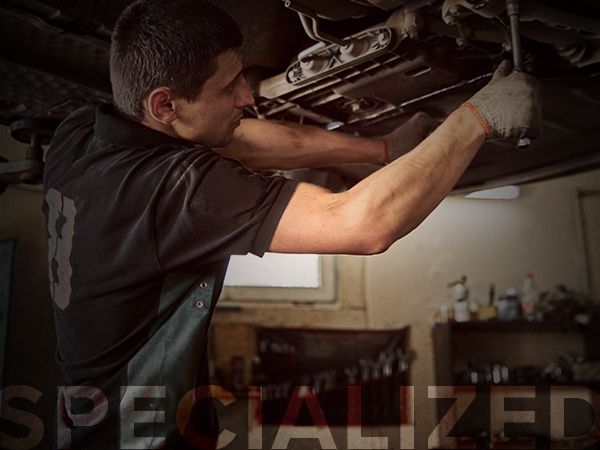 Skills That matter
Donate Now To This Valuable Cause Today
Today's typical motorsports teams require dedicated team members that utilize specialized skills to contribute to the success of the team. Veterans understand this, this is the very core of how our military is structured. We educate, train, practice, and perform. Veterans also are familiar with using the latest technology. Racing teams utilize specialized technology in everything from cars to communications and data analysis every week. This provides a platform for veterans to connect with activities that they are familiar with while serving. Virtually any military job description can translate to a position on a racing team.
STAY UP TO DATE WITH OUR NEWSLETTER