VETERAN RACING WITH A PURPOSE
We Use Motorsports As A Vehicle To Tune The Mind And Soul of Our Transitioning Veterans
Team Members Needed for Veterans Racing Team!
#WarEagleGarage #VeteransRacing #RacingVets #StudentVeterans
If You're looking for something exciting and dynamic, the War Eagle Garage is looking for you. Regardless of your motorsports interest, you can get the best high-performance experience at the War Eagle Garage
NO EXPERIENCE IS NEEDED! Only a drive to be part of a mission to perform on the track and in life. #WinLife #ChangingGears
War Eagle Garage is ISO students or transitioning Veterans to apply for open positions on the War Eagle Garage performance team. The War Eagle Garage is a new non-profit program designed to engage transitioning veterans with a variety of skill sets on a semi-professional racing team. Each member of the team contributes to the overall success of the team. We're serious about racing and we are dedicated to helping Veterans successfully transition after service. #winlife
It all begins with professional training, mentorships, and a team that is geared to teach you everything you need to know about a performance business. The level of professionalism required by top-paying positions is at an all-time high. The War Eagle Garage High-Performance Motorsports program is designed to give you a distinct advantage in a competitive workplace. Collaborate with industry professionals that are up to date with today's technology and build your resume while you finish your degree/certificate. Virtually any degree or certificate course of study can be integrated into a position on the team. We also help you connect with local businesses and resources in Northern Colorado that are dedicated to helping Veterans.
For students, this is a semester-to-semester commitment that will integrate your skill set to an active position on a performance racing team. Races are held throughout the spring and summer on Saturday Nights at the Colorado National Speedway in Danaco Colorado. Team members meet two times a week to prepare for Saturday races. Work hours are flexible and work from home options are available. Paid internships through WIOA pay $14 an hour, up to 32 hours a week, for those that qualify
This position is open to any veteran in the Northern Colorado area.
MUST be an active, retired, or honorably separated veteran.
MUST provide documentation (DD214) of service.
If you are interested in applying for a position on the War Eagle Garage team and meet the above criteria, click the link below. You will be contacted by someone on our leadership team.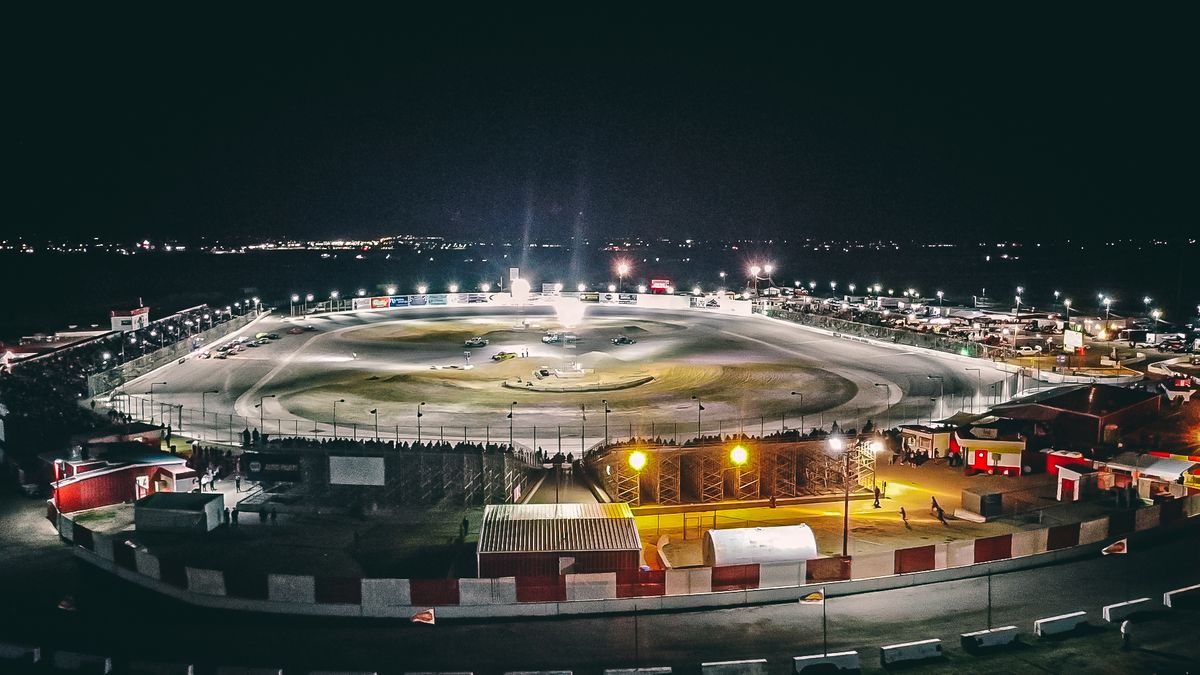 Photo by: Red @ Charlie Mike Productions